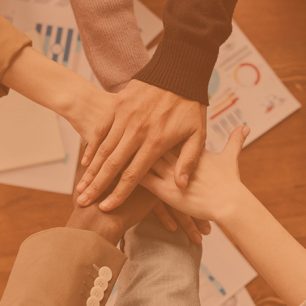 We are stronger together
Mwanga Hakika Bank Limited (MHB) came in into existence in 2020 as a result of merging three entities of Mwanga Community Bank Limited, Hakika Microfinance Bank Limited and EFC Tanzania Microfinance Bank. The bank offers financial service to Individuals, Micro, Small and Medium Enterprises (MSME), as well as Corporate Clients.
Our Offering
Defining tomorrow today
We offer wide range of services and products which they can be essential to an individual, business and  organization.
MHB News & Updates
Learn more from our latest news.
Stay up-to-date and keep in touch with our latest financial articles,  press releases and banking industry related updates, news, views and insights.